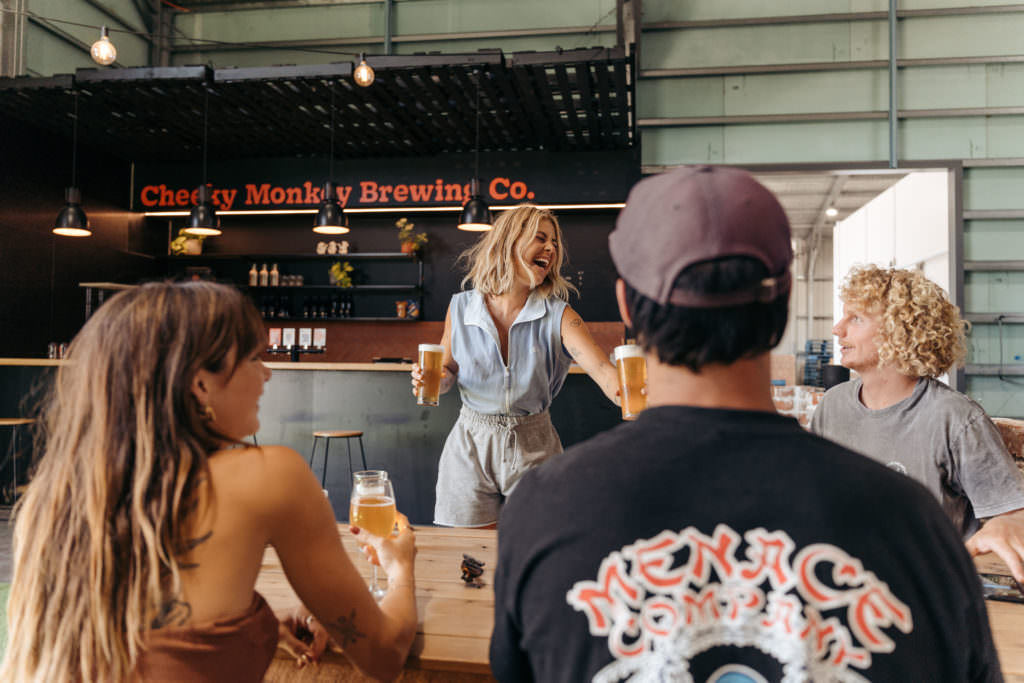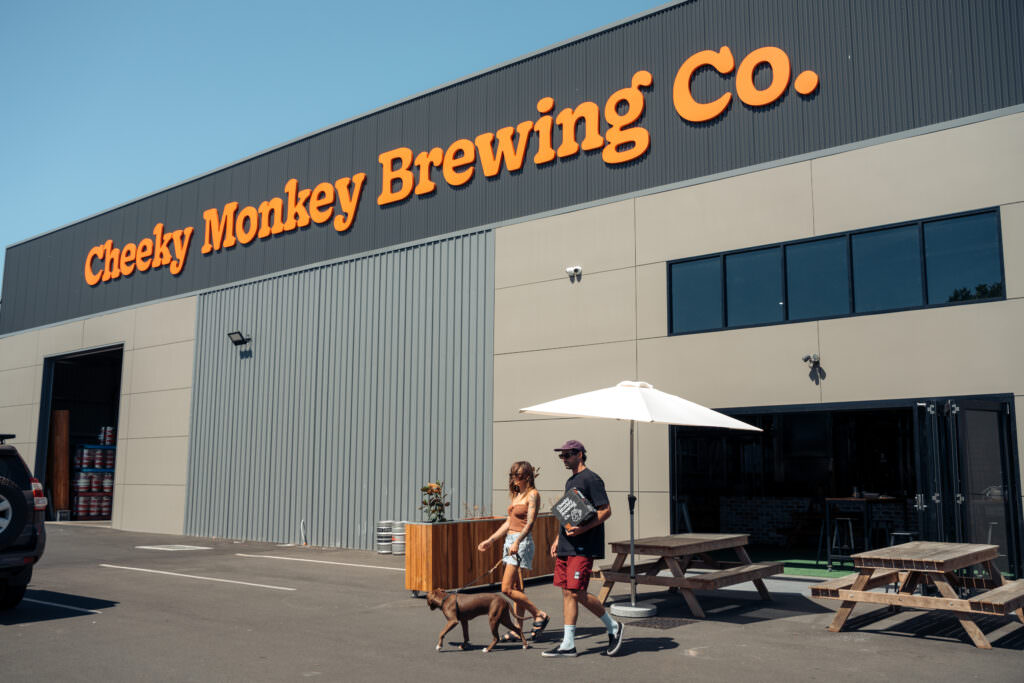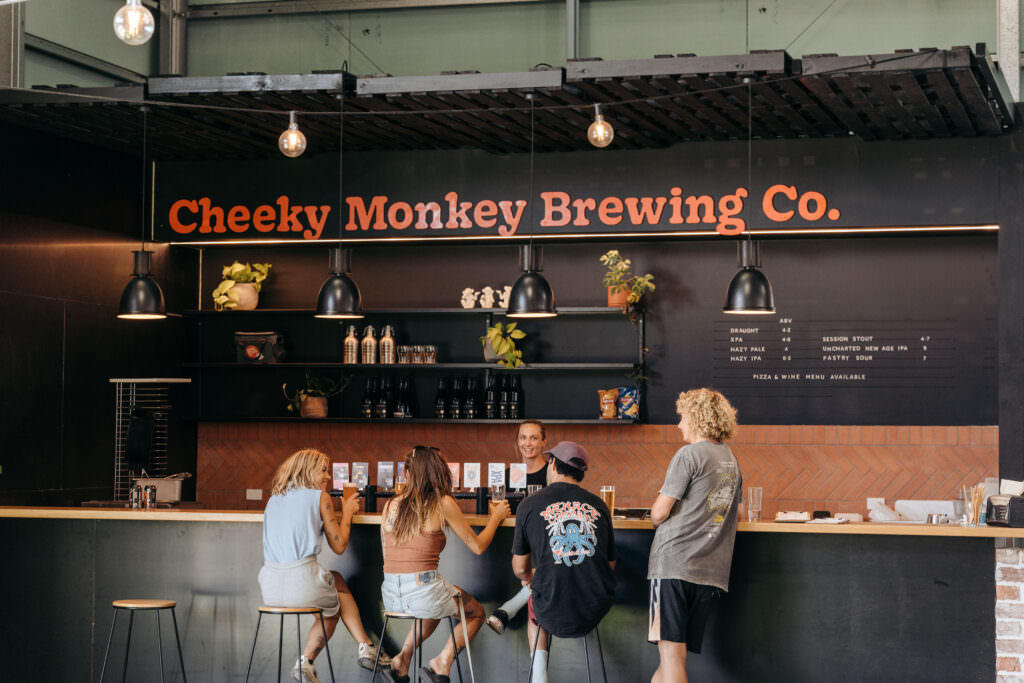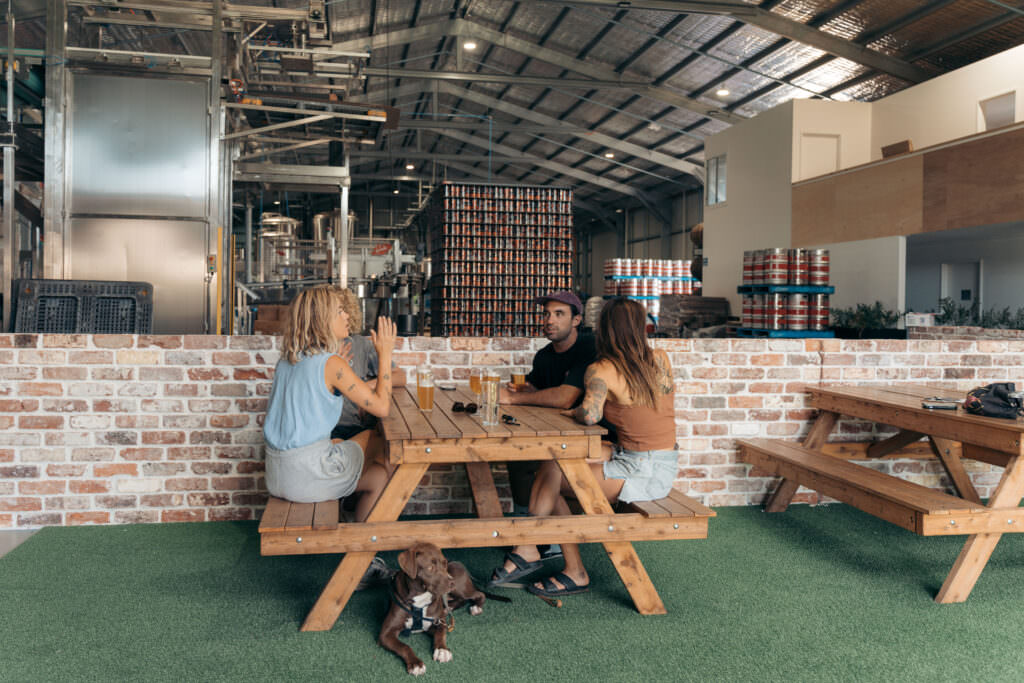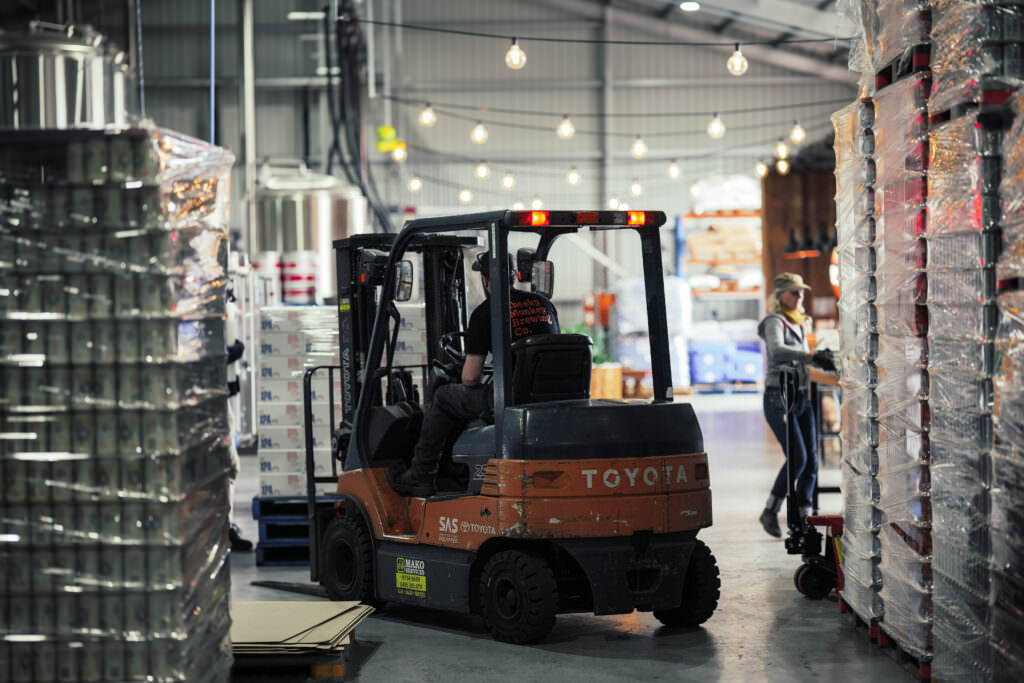 Welcome to Cheeky Monkey HQ
Cheeky HQ Taphouse in Vasse is the lively and spirited hub for all things Cheeky Monkey Brewery. This funky taphouse is where the cheekiness truly comes alive.
Located in the heart of Vasse, it serves as the ultimate gathering spot for beer enthusiasts and fun-loving souls. As you step inside, you'll be greeted by a vibrant and energetic atmosphere, filled with laughter and clinking glasses.
The Taphouse offers an impressive array of Cheeky Monkey's finest beers on tap, ensuring that every sip is a delightful adventure. Whether you're enjoying a pint with friends at the bar or soaking up the sun on the outdoor patio, the Cheeky HQ Taphouse is the place to be. With its lively ambiance and a cheerful staff ready to add some playful banter, this is where good times are brewed and memories are made.
Find our menu here!
Tap House and Production Brewery Location
Address:
44 Commerce Road, Vasse, Western Australia, 6280, Australia
URL: https://cheekymonkey.com.au/venues/cheeky-monkey-hq/
Opening Hours:
Thursday
:
4:00 pm – 8:00 pm
Friday
:
4:00 pm – 8:00 pm
Saturday
:
2:00 pm – 8:00 pm
Sunday
:
2:00 pm – 7:00 pm